Social Media
Influence
personal brand
personal brands
Rejection
Reputation
When I was 19, I cried my eyes out one night because I wasn't the one going to New York. I founded an online fashion magazine a year earlier, managed around five people to publish content daily, spent every weekend working, and then ended up not being invited for an H&M fashion show in New York. Who did? One of my editors whom I helped with writing, finding stories, writing them, publishing them on my magazine, and also introduced her to people from H&M…
You can only imagine the injustice I felt – I did all the work, she got all the fun. I ended up feeling resentful and started to work even harder. I said to myself that if I persisted, I would achieve whatever I wanted. And while I have to admit that having persistence is a good thing when you're a Personal Brand, it will only get you that far.
10 years later, I look at things a little bit differently. Thanks to being persistent, I have skilled up and became a specialist in my industry. But my persistence was also in the way. It seemed to me that I was never in the right place and that there was still somewhere to get as if what was at the time wasn't good enough. If I worked for someone, I wasn't happy with my position or role. If I had a client, they were "just another client". Persistence made my journey painful, not joyful.
<Read More: How to Deal with Rejection as a Starting Brand or Business>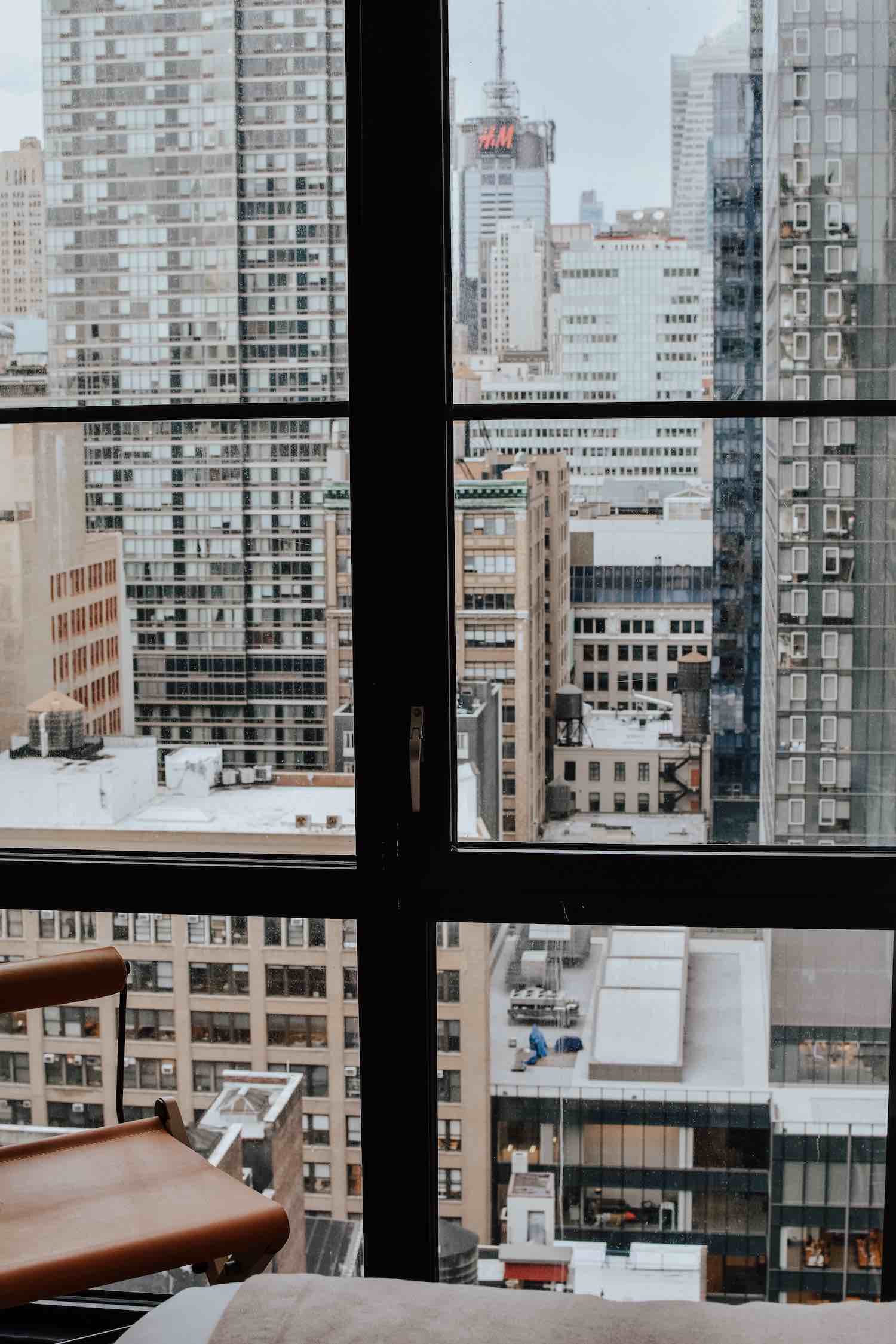 Little had I known that that job or that client would be exactly what would get me to the next opportunity… First I worked for one company as a Head of Digital. Then I started doing workshops which led me to do public workshops. That gave a foundation to teach at the University of the Arts London. Then I worked with the fashion division of Amazon. And at the end of this summer, I got accepted as a tutor at Istituto Marangoni, a private fashion school. 
My latest achievement, Istituto Marangoni, felt like a major win. It's not only fulfilled my professional but also the aesthetic interest as well. The major thing I thank this for was, however, not just my persistence but becoming patient. What nobody sees behind my new success is that for three months, I wrote tens of emails, followed up, and waited for people to reach back to me. To train Amazon, it took four four years of training at UAL. To teach with UAL, it took two years of managing platforms for a company and having the gut to start my own workshops.
Building your reputation as a Personal Brand doesn't happen overnight.It takes showing up, doing the work, skilling up, and expanding your network. It also means you'll be dealing with rejection. You will have to climb a mountain to achieve success but you must keep looking at your feet while you climb. Occasionally, look at the mountain top so you don't lose the track of where you're heading. Trust me, the journey will be worth it.