It's YOUR TURN to Succeed on SOCIAL
Social media is meant to speak for your brand and help you succeed. Visibility is the first step. At the heart of all our training materials, we want you to enjoy showing, and make the process enjoyable, simple and effortless. 
We're Instagram Specialists
We've been navigating through the ever-changing environment of social since 2008, and have helped a number of businesses to adapt to the changes.
We're Strategy and Results Focused
Our aim is to provide services and products that help you reach goals that are attainable, sustainable, and measurable.
We're Data-Driven
We always work with data and research, and we don't use the "spray and pray" method to see what sticks.
Guides and Online Courses
Self-paced PDF guides and online courses that you can start right now.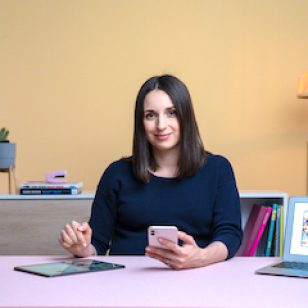 Training
Bespoke, face-to-face services via Zoom for a rapid increase of your mindset, skillset and brand.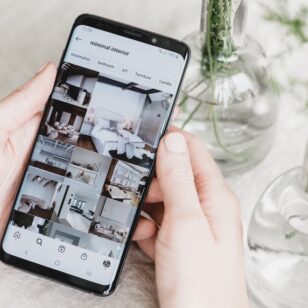 £47.00 including VAT
Coming soon!
Consulting
Expertly advice tailored to your social media needs, improve your skills, and apply right away for fast results.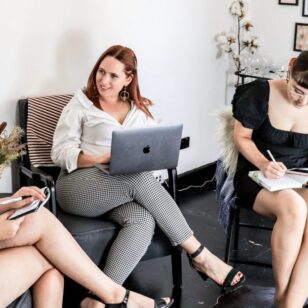 £1,027.00 per month including VAT, min. 3 months signup