Social Media
Community
Personal Branding London
Social Media Marketing
Social Media Strategy
On 30th – 31st of May, I'll be teaching a Social Media Marketing course with the Global Academy. The Academy opened it's doors in 2016 and they're a unique state school specialising in media for 14-19 year olds. (Fun fact: the Royal Family was doing the opening.) Therefore it's my pleasure to teach this course. There's nothing like a crowd of young people who are keen to learn about digital media industry. In fact, I'm sure that I can lear a lot from them.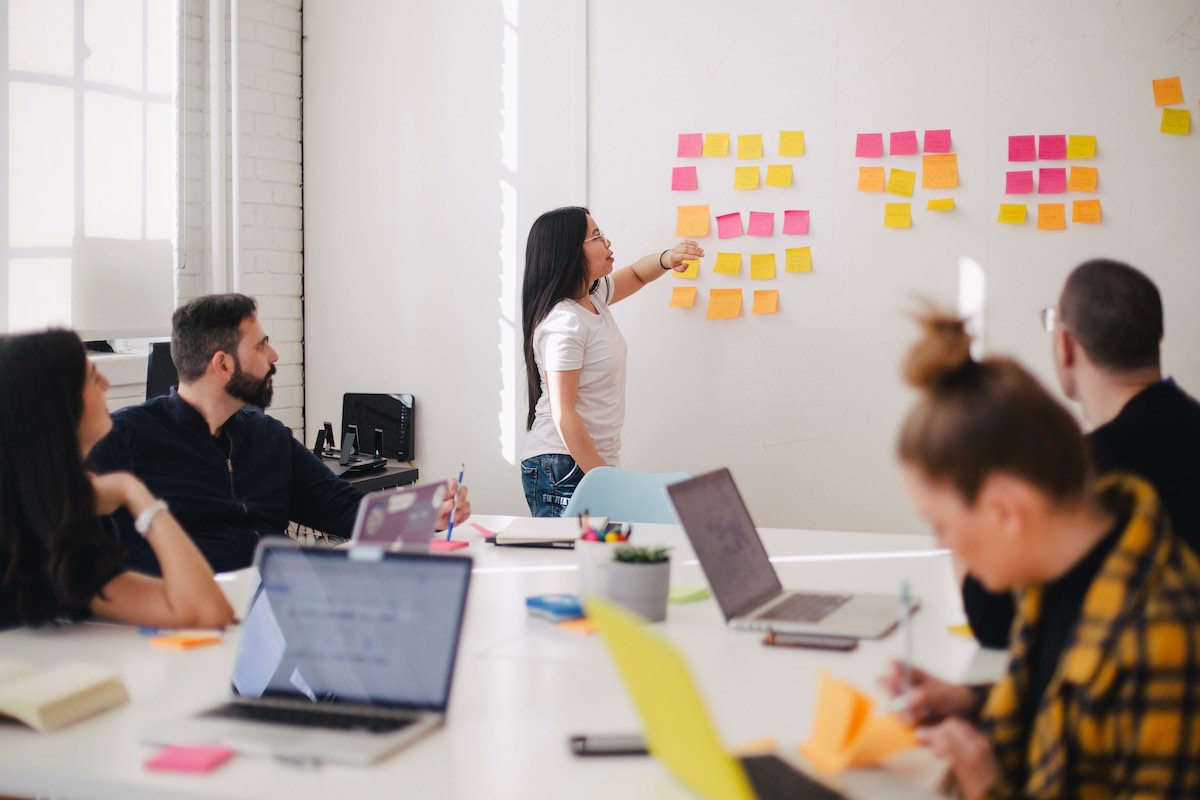 <Read More: 5 Things that Stop Personal Brands From Having Results on Social Media>
I have recently wrote a blog post for the Global Academy on How To Build A Community On Social Media In 30 Days – so go ahead and click the link if it's something you're interested in.